The Urban Digital Futures programme is designed to give both students AND teachers with access to training and experiences to support digital skills development in over 30 schools across Belfast and Derry-Londonderry.
As part of the programme, educators receive access to free PD and classroom video resources. If you have an Access Code simply click the link above, enter your code into the Coupon field and you'll have free access to all content.
Resources Included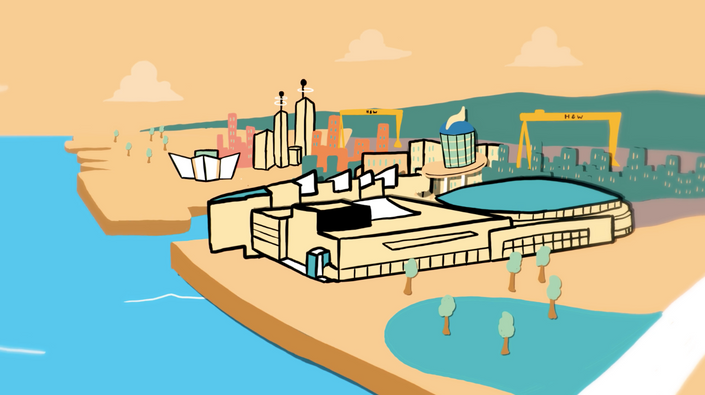 Technical Coaching
Teaching tech when you don't know everything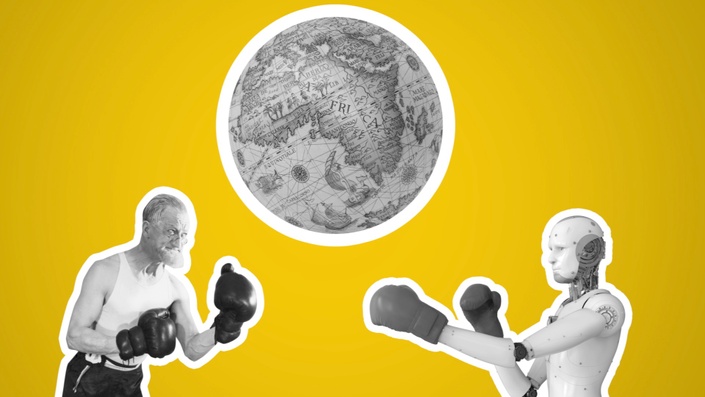 The Fourth Industrial Revolution
Classroom resources on the future of everything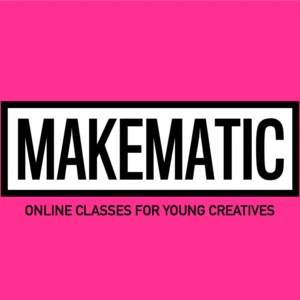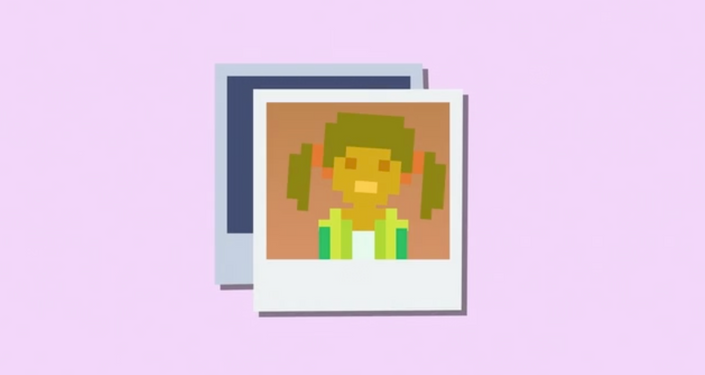 Creative Coding in Every Classroom
Use creative coding right across the curriculum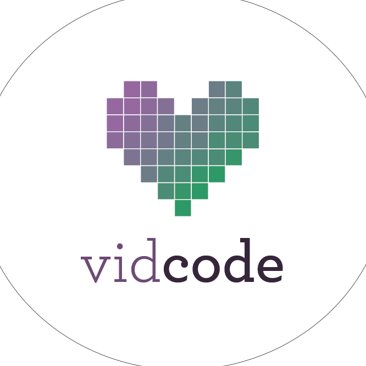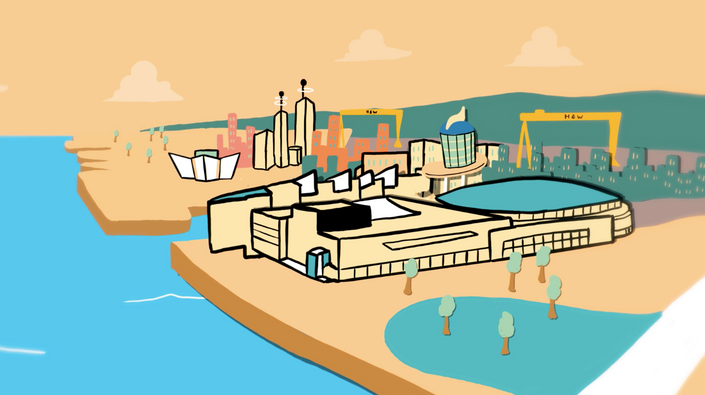 Software Careers
What's it really like to work in software?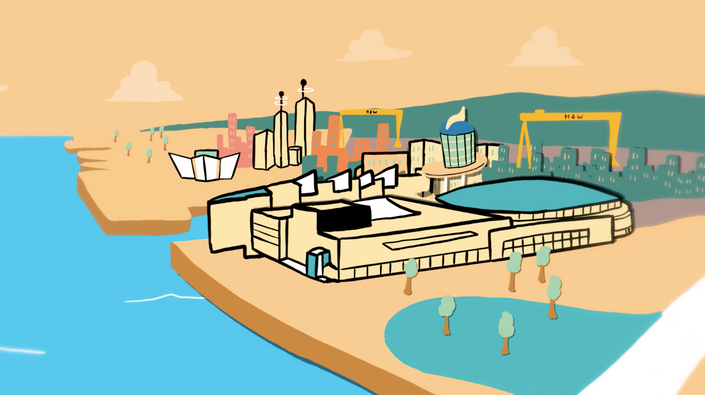 Using Digital Sources
How to use primary digital sources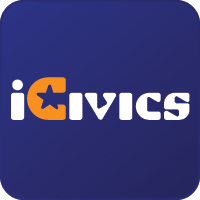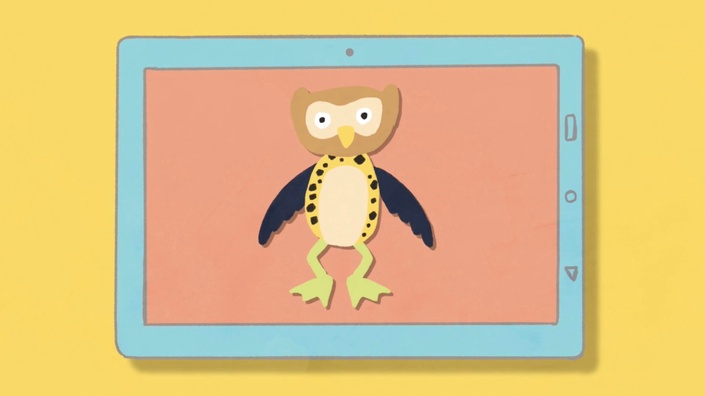 Art-Infused Education
How to embed arts and creativity into your teaching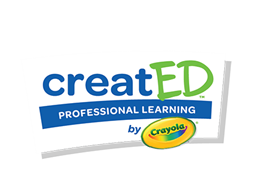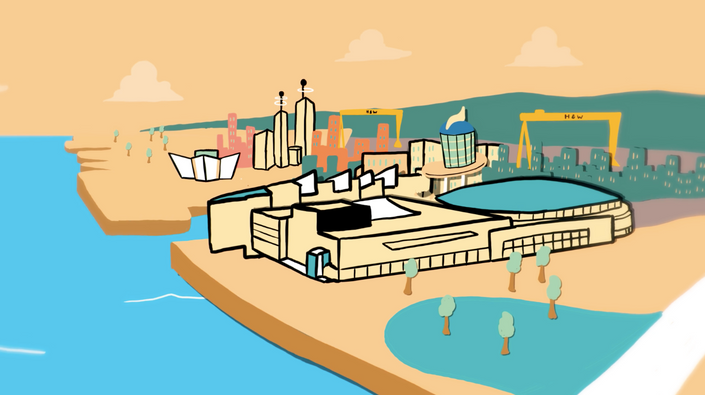 Getting Started with Coding in the Classroom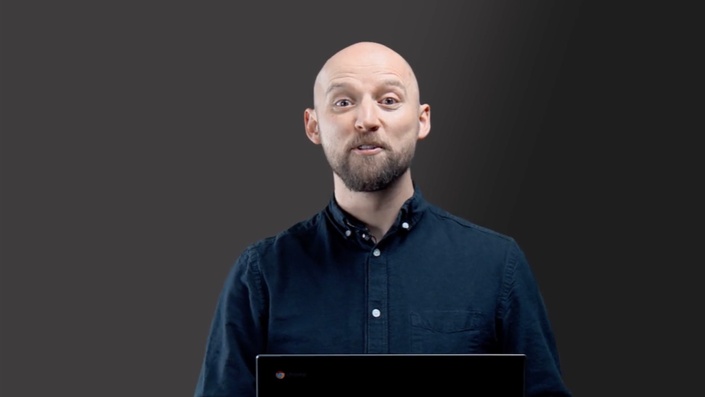 G-Suite for Education
Step-by-step walk-thrus for Google Forms, Sites, Sheets, Docs and Drive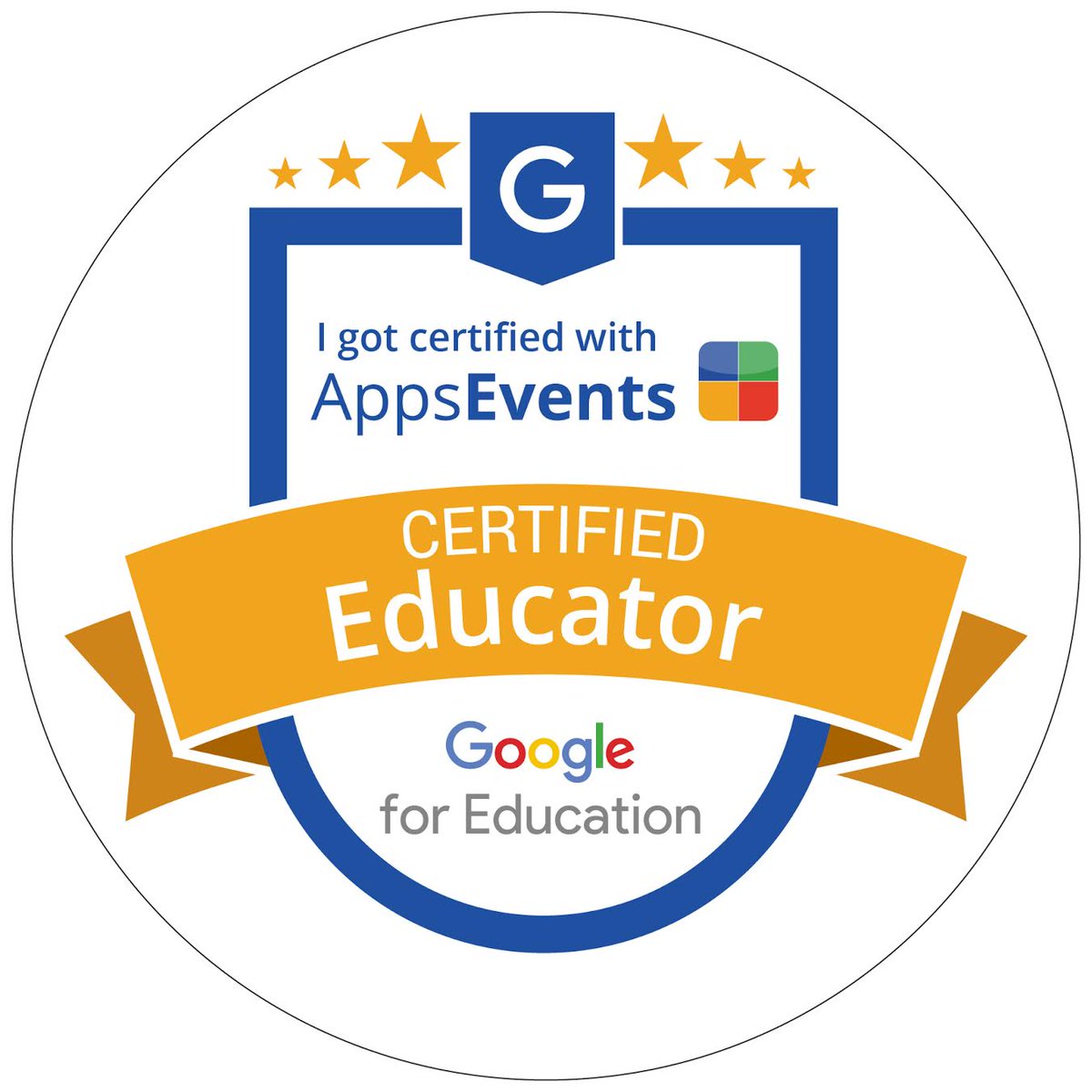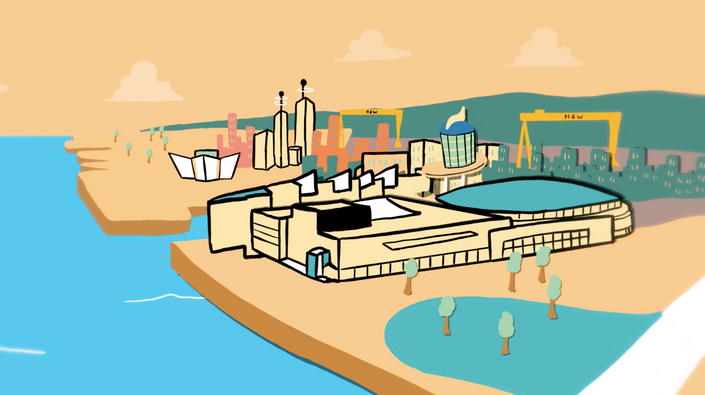 Everyday Tech
Tips & Hints for Using Everyday Technologies in the Classroom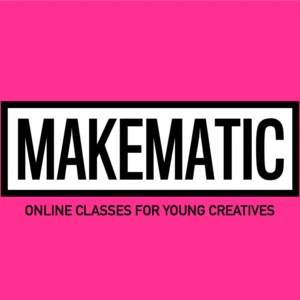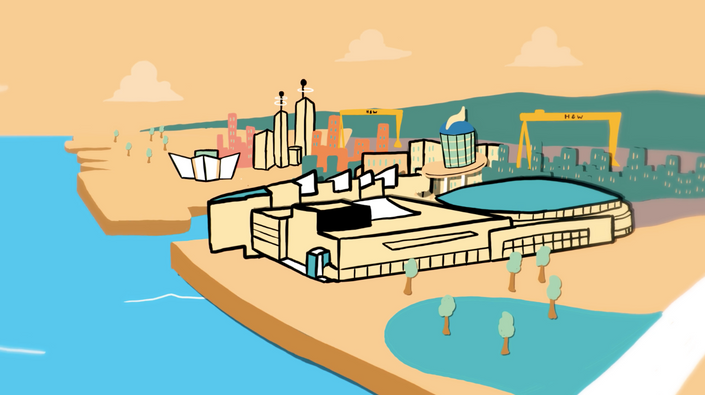 Creative Careers & Skills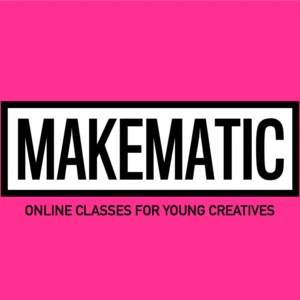 Original Price: £136